Whether you're trolling, white water rafting, or enjoying the gentle glide of a canoe, kayak, or paddleboard stroke on a quiet lake, rest assured you've come to the right place for being on the water. It's hard to beat a summer day on the water and out here, it can be hard to pick which body of water you'll spend those summer days on. With so many hidden freshwater gems to choose from, making your decision might not be easy, but we feel like that's a good problem to have.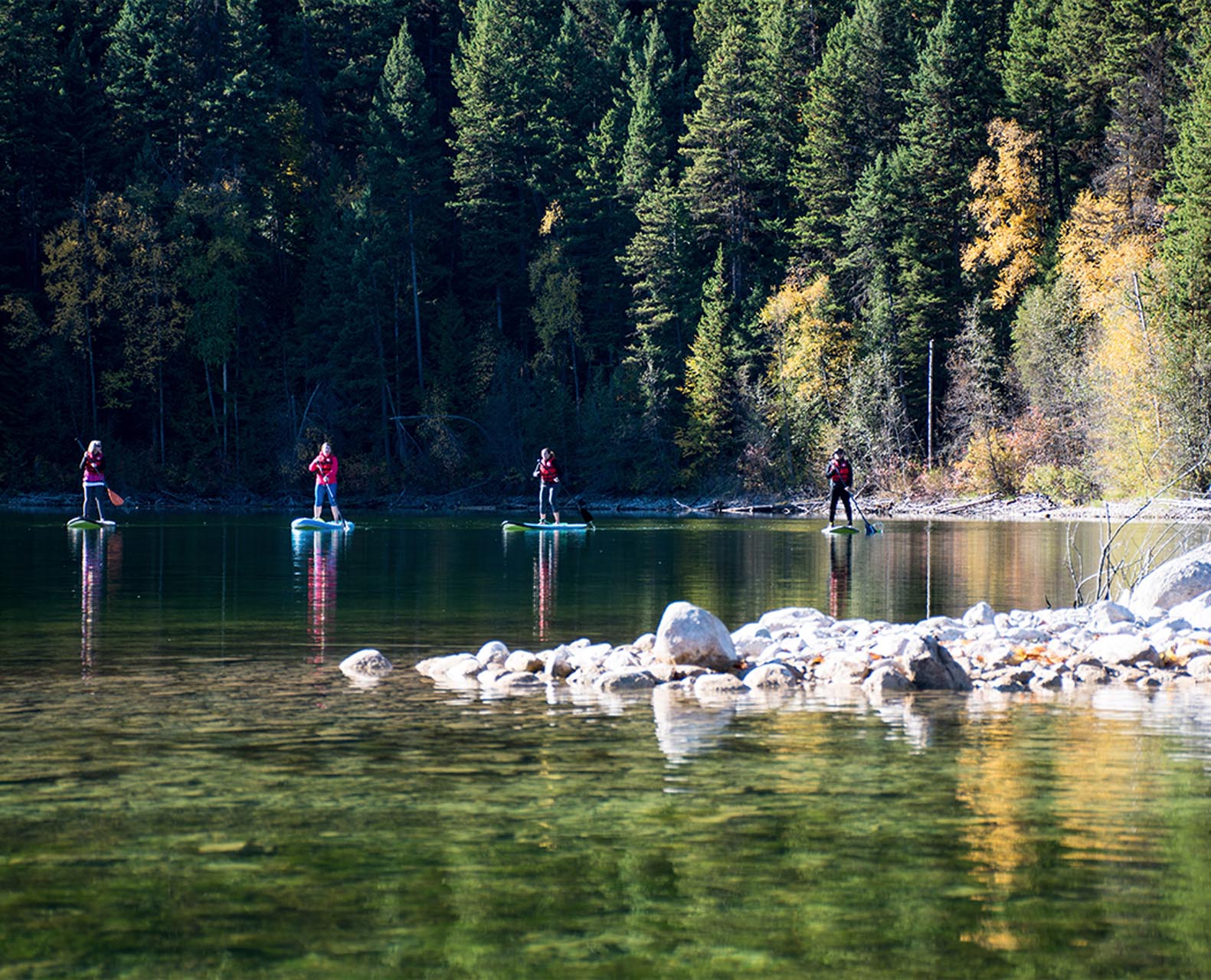 With more than 100 lakes in the Kamloops area, this place is a paddlers and boater's dream. From boating on the always warm and scenic Shuswap or Adams lakes, to a different yet equally thrilling experience on the South Thompson River, there's a boat launch for everyone.
Paddling in Kamloops
Boating in Kamloops
With lakes and launches for big boats and small boats, there are more waters to explore here than you might have time for! Bring a boat or rent one while you're here, just make sure to explore the uncrowded lakes shrouded in lush green mountains and warm summer days.
Boating in Barriere
Lakes & Rivers in Barriere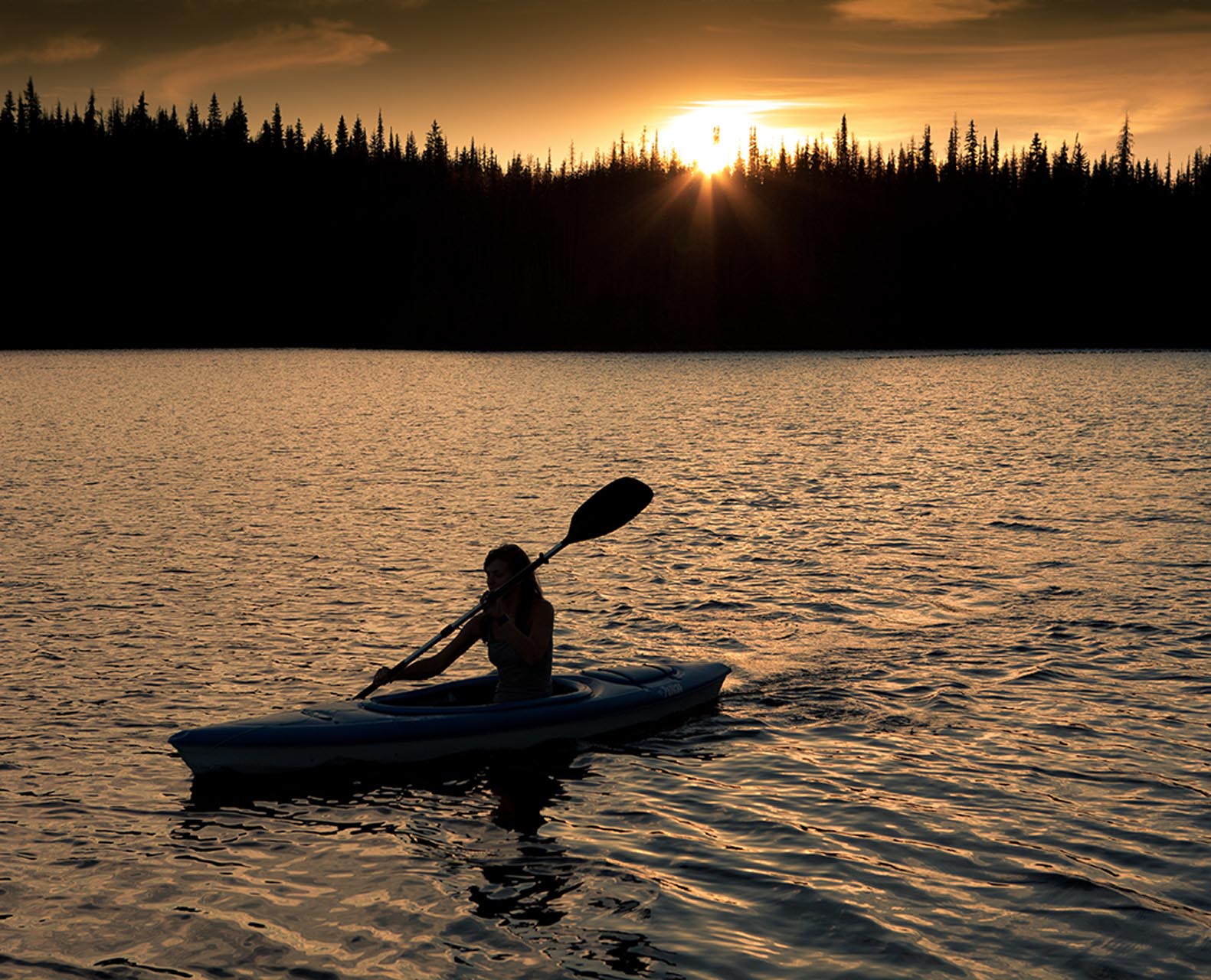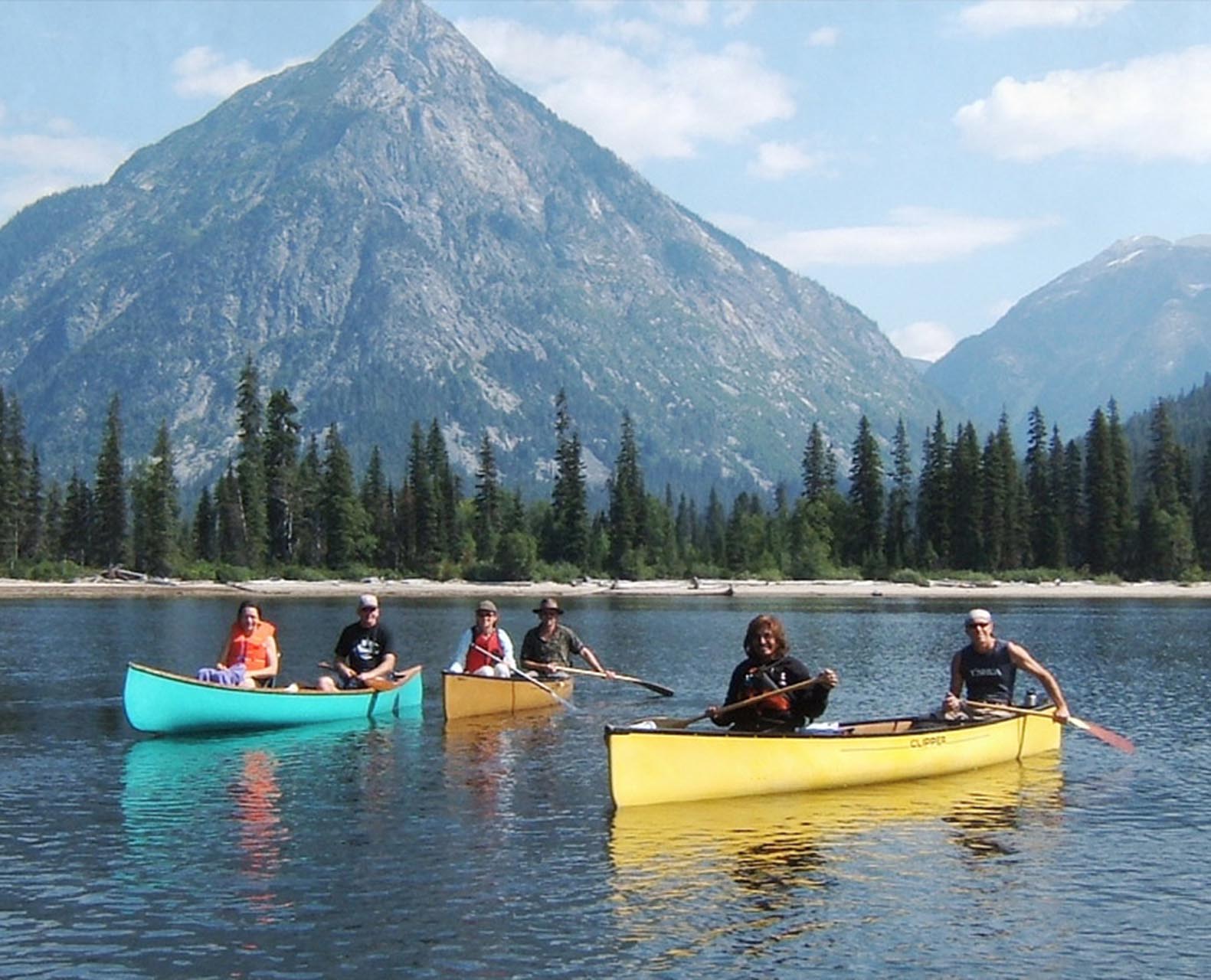 Every day in the Cariboo can start with jumping off the dock in the morning on one lake and sunset paddleboarding on another. With countless lakes to choose from, the Cariboo and Fishing Highway 24 corridor is the perfect paddling and swimming happy place.
Learn about the Cariboo