Free Rein Guest Ranch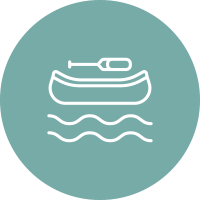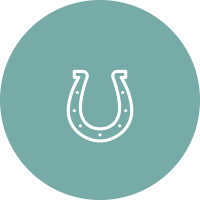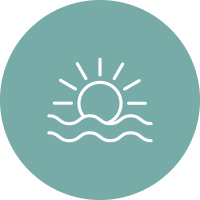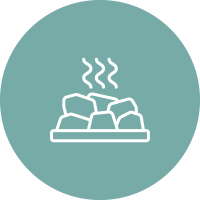 Visit Free Rein Guest Ranch, an all-inclusive guest ranch resort with a focus on natural horsemanship and the family ranch experience.
This wonderful 285 acre ranch is located in British Columbia's South Cariboo region, located on the world-famous Fishing Highway at Bridge Lake. It is surrounded entirely by boundless forest range, quite simply the perfect location for days of exploration and adventures in the saddle. The ranch is conveniently located en route between Vancouver and the Rocky Mountain parks of Jasper, Lake Louise and Banff, absolutely ideal for those guests incorporating a ranch stay into their Canadian adventure itinerary.
9550 Eagan Lake Rd, Bridge Lake, BC V0K 1E0