Graham Dunden Guest Ranch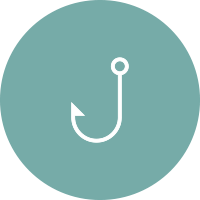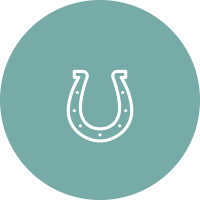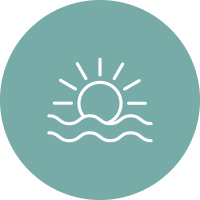 "Recreation In The Saddle" – the ideal holiday for horse lovers, families and outdoors people. Participate in horseback riding to your heart's desire while enjoying a country lifestyle and the great Canadian outdoor adventure experience! The impressive nature of British Columbia in Canada's far west will transfix you while being here.
Located about 1 mile north of Green Lake, Graham Dunden Ranch offers plenty of variety to spend great vacations in the country. Surrounded by poplar, pine and spruce trees with two lakes on the property we are an all-year-round get away from daily life.
8485 Graham-Dunden Rd, 70 Mile House, BC V0K 2K1