DeeJay RV Park & Campground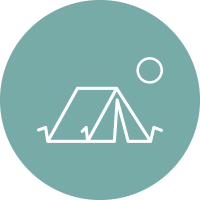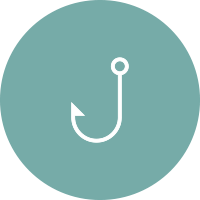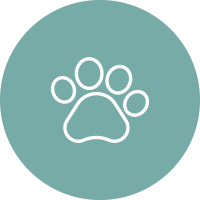 DeeJay RV Park and Campground provides long-term (2-week minimum) holiday vacations in a 23-acre parkland setting in Barriere B.C. There are 28 sites.
Enjoy camping in central British Columbia — halfway between Vancouver BC and famed Jasper, Alberta.
Fish for Rainbow Trout or watch Salmon fight their way to their spawning grounds.
Throw away your fixed itinerary and go golf or explore the mountains and canyons, beaches and rivers in the Barriere area.
4626 Summer Road Barriere, British Columbia