Peaceful Cove Resort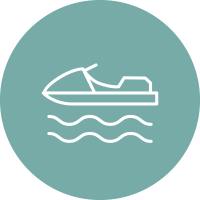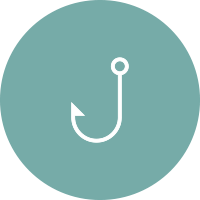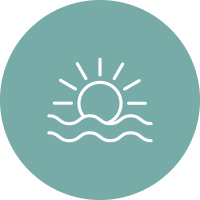 This is the perfect name for the resort as it's so peaceful beside the pristine waters of Lac des Roches. The pictures of the cabins on their website so aptly display the many times the Lake is like glass. Camp just feet away from the water's edge and enjoy the eerie yet calming call of the many loons. Campfire evenings with friends and family are their specialty. Nothing compares to a toasted marshmallow or tasty roasted smokie with all the fixin's. Many nights you can see the moon cast its light and beauty across the surface of the lake like a mirror.
Once you arrive you will want to get comfortable in the lakeside campsites or amazing log cabins. Get some firewood and build a campfire, gather around and just breathe in the tranquillity and PEACEFUL in Peaceful Cove.
The resort offers hunters the most amazing accommodations at the junction of Mu 3-30, MU 3-39 and MU 5-1. An abundance of mule deer, whitetail deer, and moose, grouse make an exciting hunting experience.
World-class rainbows are caught in this fishery beginning in May.
4760 Eagle island Rd, Lac des Roches, BC V0K 1E0