Opax Mountain Resort & Birch Lake Fish Camp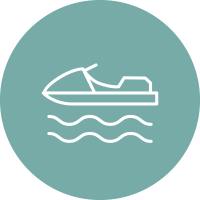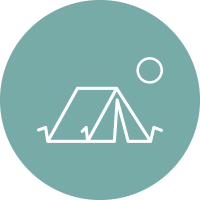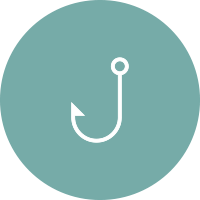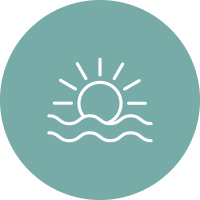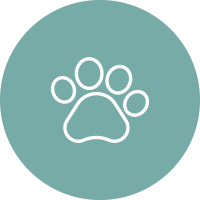 Opax Mountain Resort and Birch Lake Fish Camp are located on Hwy 24, "the fishing highway" in the Cariboo. Situated on the beautiful Nehaliston Plateau, the resort is approximately 5 1/2 hours from Vancouver, BC, Canada.

Opax Mountain Resort makes an ideal base camp for fishing, biking, ATVing, hunting, skidooing, or whatever your pleasure. Just minutes from the camp are lakes and creeks producing some of the largest trout in BC. Do some exploring on miles of old logging roads or trails without having to hit the pavement. 
Birch Lake Fish Camp is located just 5 minutes from Opax Moutain Resort. Enjoy the tranquil wilderness with the lake view cabins or campsites and cartop boat launch. The clean, sandy beach is perfect for swimming on a hot summer day.  
4220 Eakin Creek Rd, Darfield, BC V0E 1R0