Choosing the right roof for over your head is just as important as choosing which destination is the right fit for your trip. Out here, none of our roofs or accommodations are the same and that's what makes each stay different from any other you've experienced in British Columbia before. Whether it's the soft canvas roof in a lakeside yurt or wilderness resort experience, the log roof of a cozy cabin our lakeside lodge, or a simple yet quaint hotel that's only purpose is to rest and recharge for the next day ahead, we have an accommodation type for you. Some of British Columbia's most unique accommodations are found out here–in some of the most pristine wildernesses around.
With an area so raw and wild, it's no surprise that countless designated camping areas don't even require a reservation. With a part of British Columbia that is so quiet and uncrowded, you'll wonder why camping here hasn't been an annual tradition of yours for years. Choose from backcountry adventures or front-country convenience. Choose lakeside or mountainside in the woods. Whether you're into hearing the roar of a river in the distance, songbirds in the forest, of waves on the shore, we have a campground for you.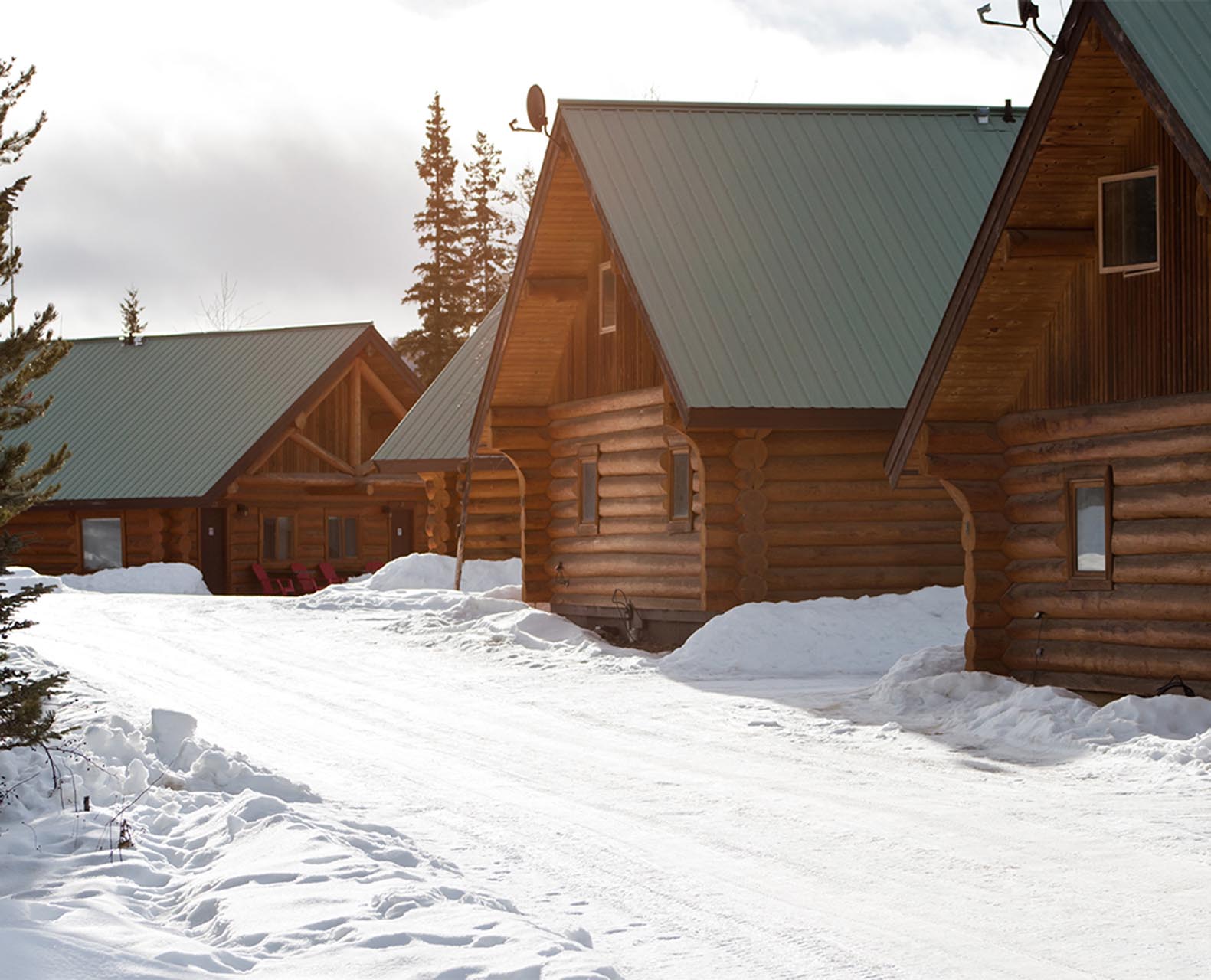 Urban and rural camping alongside boutique and budget hotels in and around the city provide an accommodation option for everyone. Use Kamloops as your basecamp to adventure or your jumping-off point from the Kamloops International Airport.
Accommodations in Kamloops
Camping & RV Parks in Kamloops
Lakeside lodges, backcountry lodges, guest ranches, and hotels and motels provide options for everyone out here. Campers and RVers can find sanctuary at the many private and provincial campgrounds throughout the region. Many of the lodges and campgrounds have entire lakes to themselves meaning you'll always be at peace with nature as soon as you step outside.
Learn about Barriere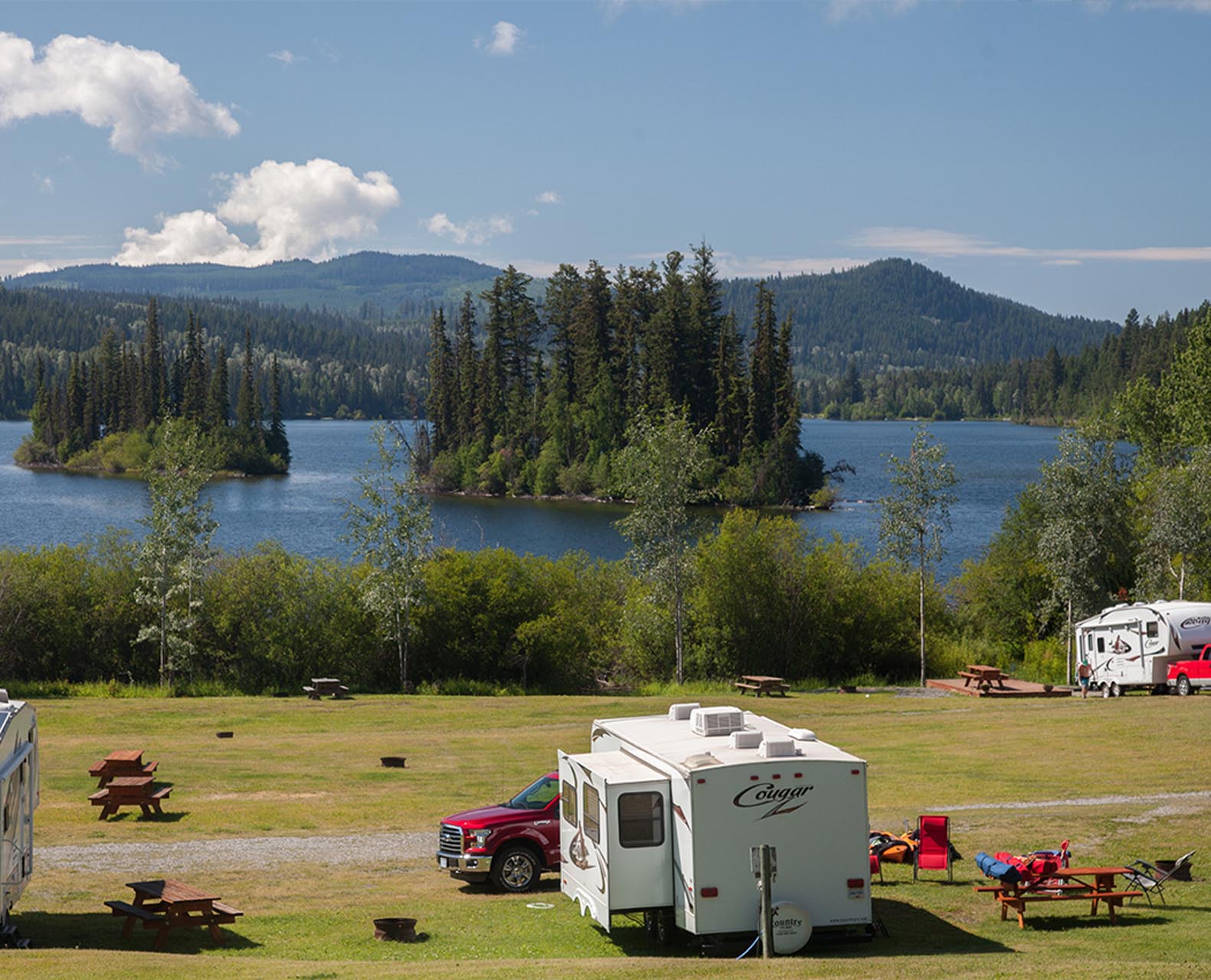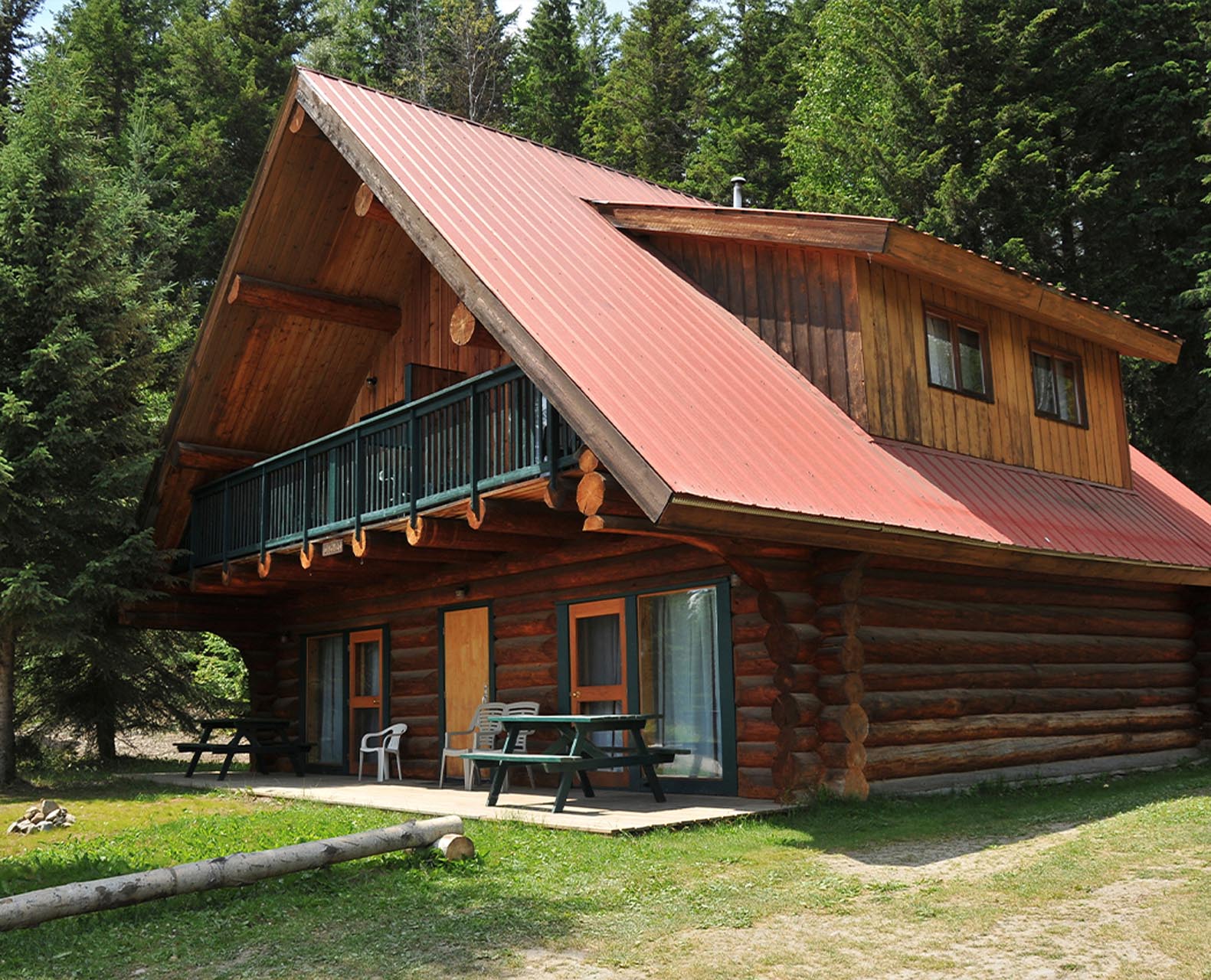 Lodging and camping amongst a protected playground of old-growth trees and endless freshwater fun. Canoe to a beach and camp overnight at Murtle Lake or check into a guest ranch, lodge, or hotel for a more comfortable stay while exploring Wells Gray and Clearwater.
Accommodations in Wells Gray
Camping & RV Parks in Wells Gray
Cariboo culture meets fishing lodges and guest ranches at some of the most unique places to stay in BC. Lakeside camping and resorts dotted along the Fishing Highway are the perfect places to keep angler and water lovers occupied every day of a vacation. Unique, authentic and sometimes rustic, Cariboo accommodations and camping will bring you back to a quieter time and always next to nature.
Learn about the Cariboo